Banner Image Taken at Rothbury Traditional Music Festival 2015 - courtesy of Fiona Bainbridge
We do not have a dedicated building of our own, but our spiritual home is in the Jubilee Hall, Rothbury. This is where we practice on a Monday night from 7.0pm.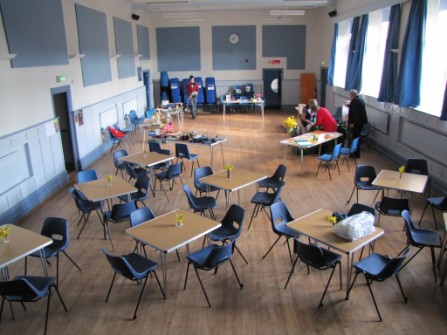 As you can see it is a well used amenity in the village - the scene above was an event to raise funds for the Village Christmas Lights, and below was the Annual Music Festival.
There are two bus companies who run services into Rothbury - ARRIVA and Spirit Buses - to view bus times, please click their links below:-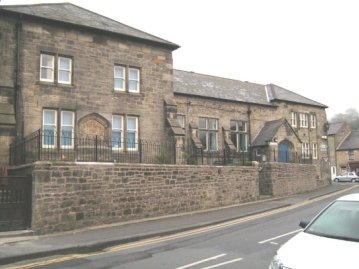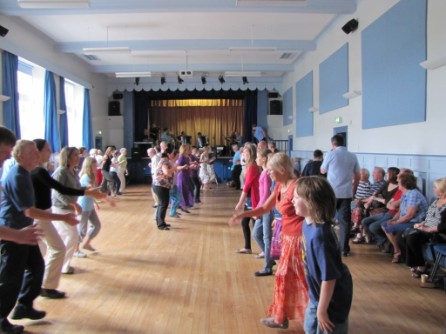 Map of Rothbury
(the Jubilee Hall is on the junction of Town Foot and Bridge Street)